You're not just buying a home inspection – you're buying years of experience.
Why Choose A+ Reliable Home inspections LLC?
A+ Reliable Home Inspections, LLC realizes that the purchase of a home is probably the largest and most exciting investment you will ever make. It is difficult to remove any emotional attachment you may have for a home due to it's location, style, setting, etc. A home inspection will help you learn as much as you can about the property you are considering buying in an effort to help you make a more informed decision as a buyer.
Our philosophy at A+ Reliable Home Inspections, LLC is to inspect each home with the utmost care, to be thorough, and to explain our findings clearly to each client. Steve Cudd & Nicholas Cudd are licensed home inspectors, and have performed thousands of home inspections in East Tennessee throughout their career.
Whether you need a pre-purchase, pre-list, or general home inspection, A+ Reliable Home Inspections, LLC is available to discuss how our services can meet your needs. Our impartial and experienced inspectors can help you make an educated real estate investment or help you prepare your home for the market.
A+ Reliable Home Inspections, LLC will provide you with a clear easy to understand report including close up large photos & videos for you to see issues that may be of concern to you. Of course, you can always call us if you have any further questions at (865) 306-2332.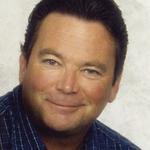 Steve believes in providing the kind of service that he would expect to receive from others. Steve's own experience from purchasing homes in the past and enduring sub-par home inspections began his path in this career. Steve was always raised with the belief that if you are going to do something, do it right the first time and to the best of your ability. Steve has lived with that standard throughout his life and endeavors to put himself in his client's shoes.
 What distinguishes Steve from others in his field of expertise is that he speaks in layman's terms so that you as the buyer can understand clearly what he has found during your home inspection. Having been married to a professional Realtor for 30 years also gives him the unique insight into the importance of clear, concise reports with quality pictures and understanding the time sensitivity of negotiating repairs. Steve promises to deliver your detailed report within 24 hours of the inspection. 
Most of Steve's business is derived from referral and repeat clients. He feels this is due to the fact that he provides honest and thorough reports, good communication, punctuality and a friendly demeanor. In his spare time, Steve enjoys scuba diving, boating, gardening and spending time with his family. If you are looking for an honest inspector at an affordable price, call or text Steve today at 865-306-2332… You will be glad you did!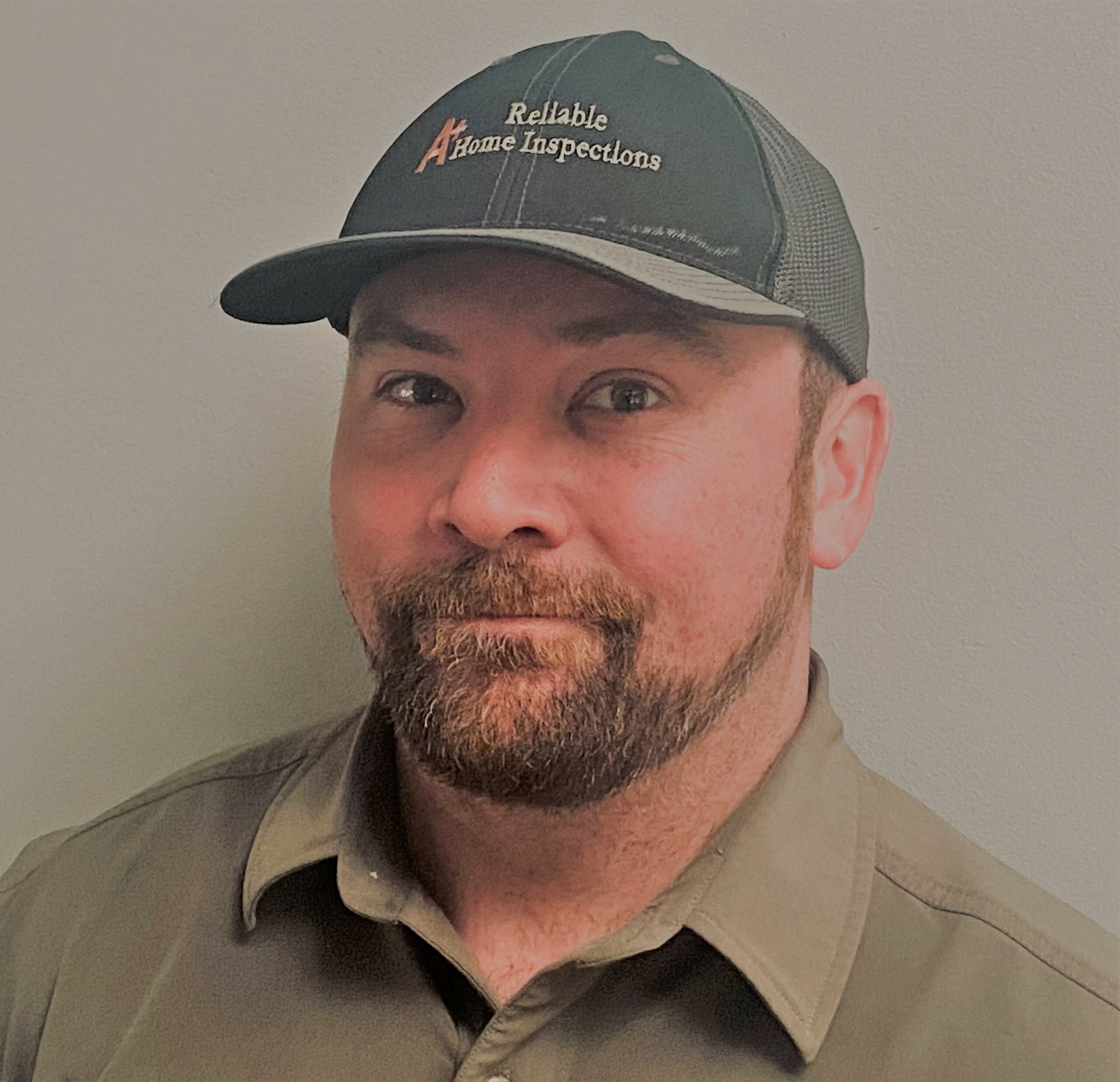 Nick began his inspection career in 2012 when he began doing ride alongs with Steve to see if he liked the job. He immediately found the work engaging and began taking classes shortly after that. He has since added many additional tools and techniques to the basic training that a TN inspector undergoes. Remote camera technology as well as drone capabilities were added to make inspecting those difficult to reach areas easier.
Having a mother and a father in the real estate industry he has grown up around the business and understands the stress and excitement involved with buying a home. While he has extensive training on the technical ins and outs of homes he makes understanding it easy by explaining everything in layman's terms.
When he's not inspecting Nick is often found busy working on music or preparing for a scuba adventure somewhere out there. He plays drums and keys for several projects in the Knoxville area and helps to organize many communal events around the City.
Nick believes in hard work and truly enjoys being able to give you the knowledge and confidence to purchase your next home. If you are looking for an honest inspector at an affordable price, call or text Nick today at 772-631-0393… You will be glad you did!